Apprenticeship
Earn while you learn
Search our apprenticeship courses below. Local Manx businesses are listing their apprenticeship placements on the the Job Centre website or for Construction businesses visit Construction Isle of Man.
National Apprenticeship Week 2023
Between the 6th - 12th February 2023 we're celebrating National Apprenticeships Week by looking at the wide range of apprenticeships qualifications we teach. We're featuring some fantastic case studies of our students, employers and future apprenticeships. 
Why choose an apprenticeship at UCM
Earn while you learn
You benefit from applying the skills you learn during your course in a real work setting
You  build strong industry connections which help your future careers
As well as the technical skills, you learn key transferable skills in the workplace
We offer quality courses 
Our lecturers have significant experience in their sectors which is a huge benefit to you
Employers building a strong and skilled workforce 
Construction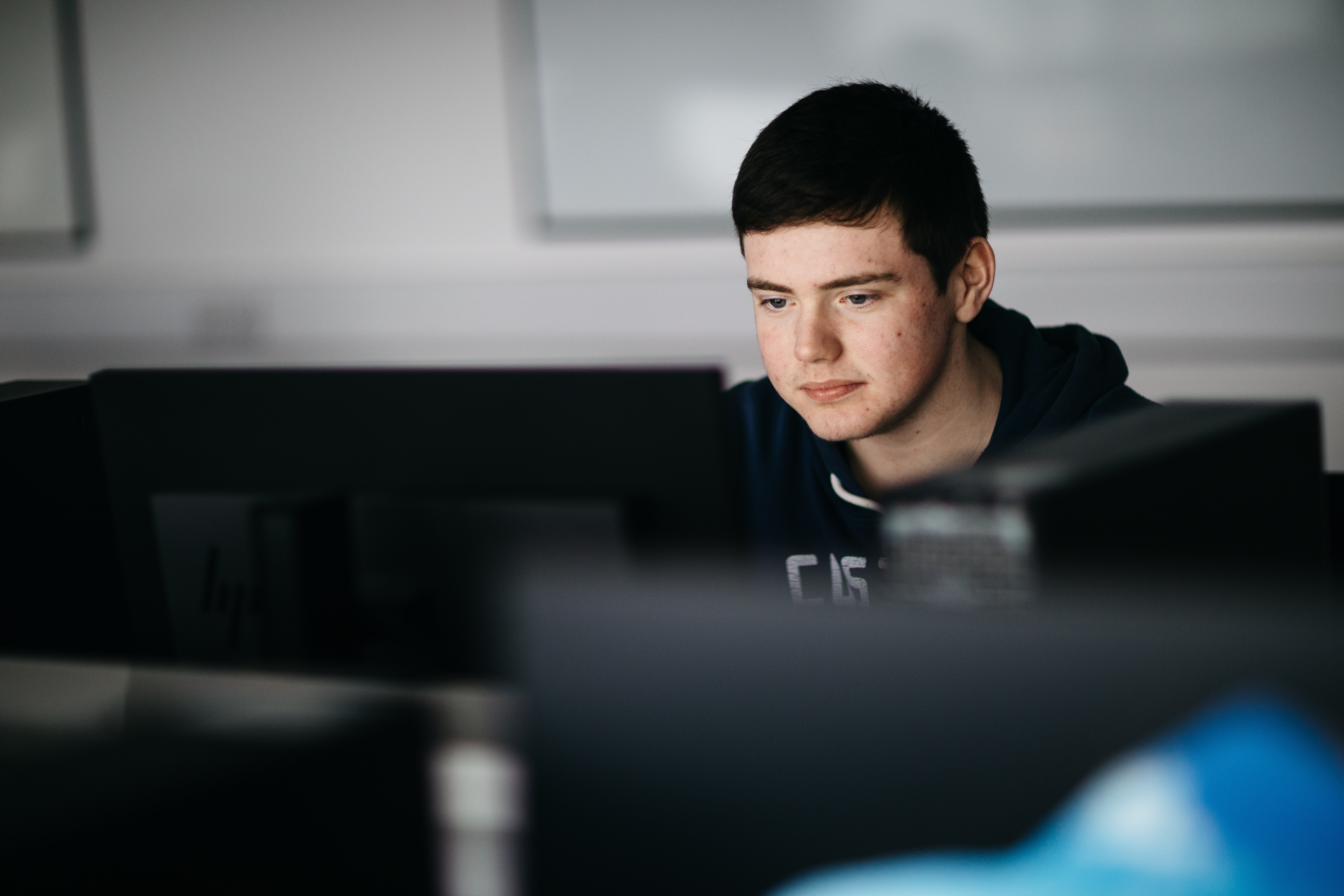 Admin & IT, Computing, HR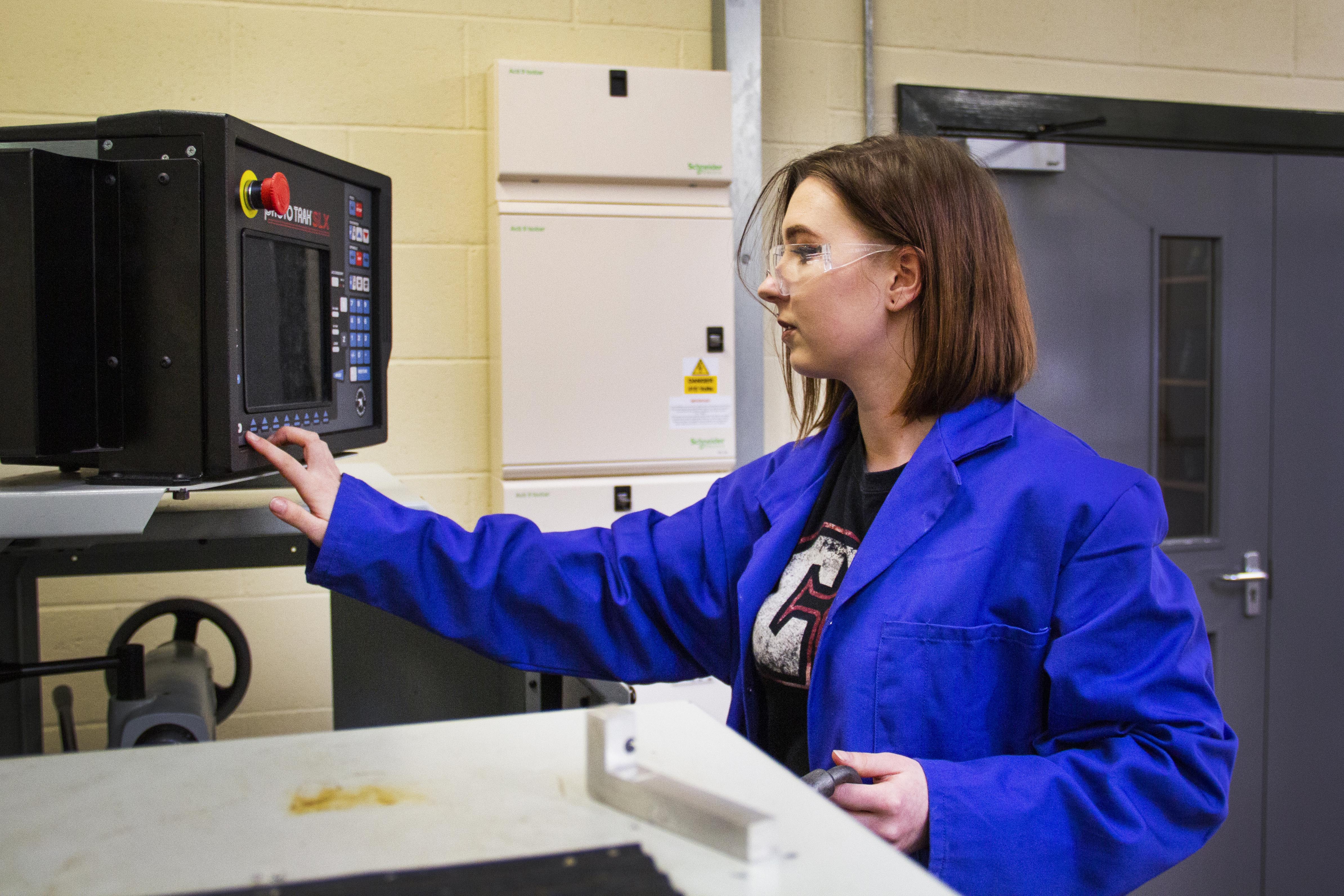 Engineering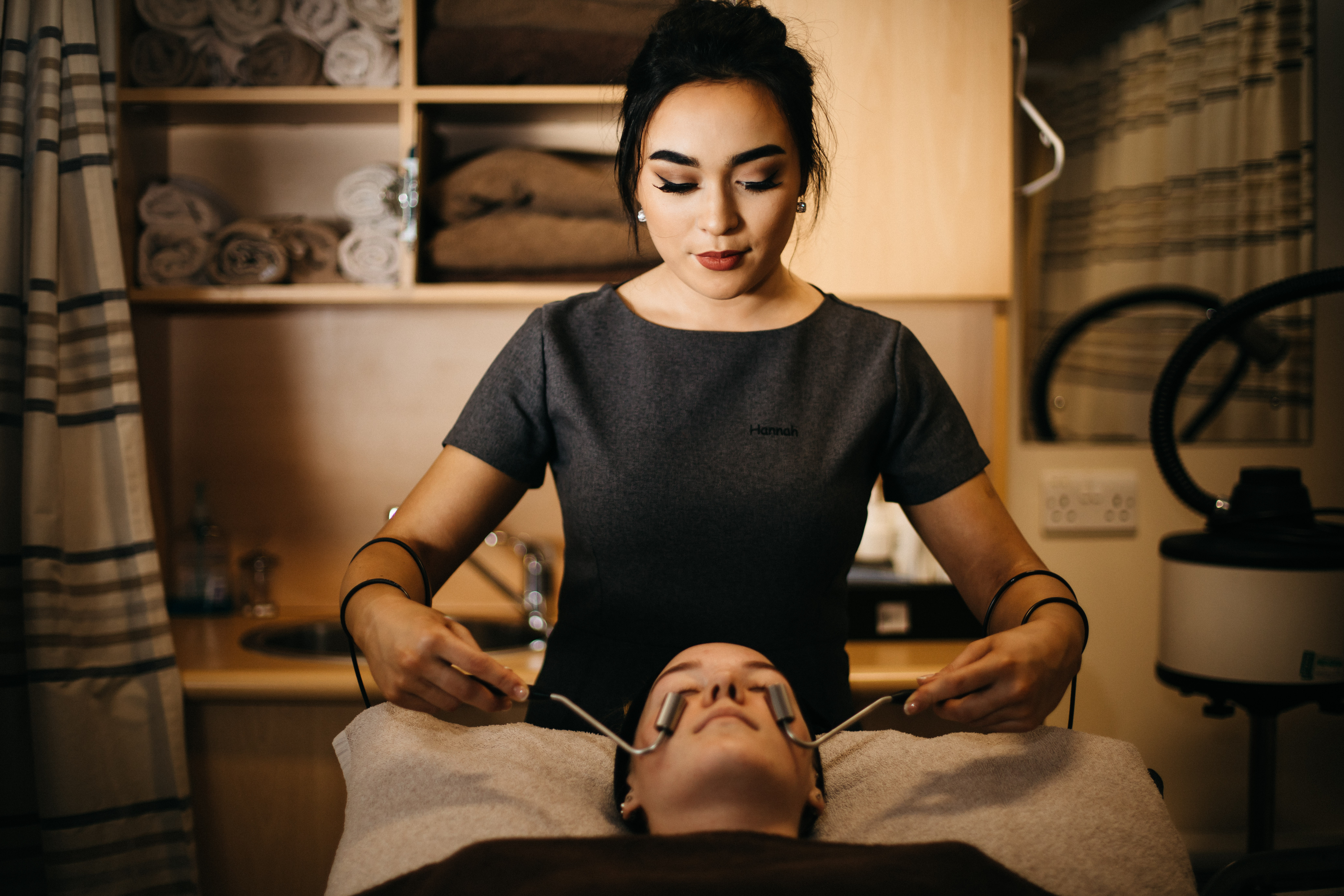 Hairdressing & Beauty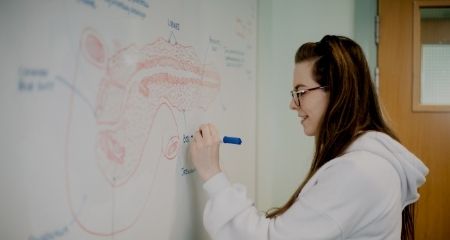 Health & Social Care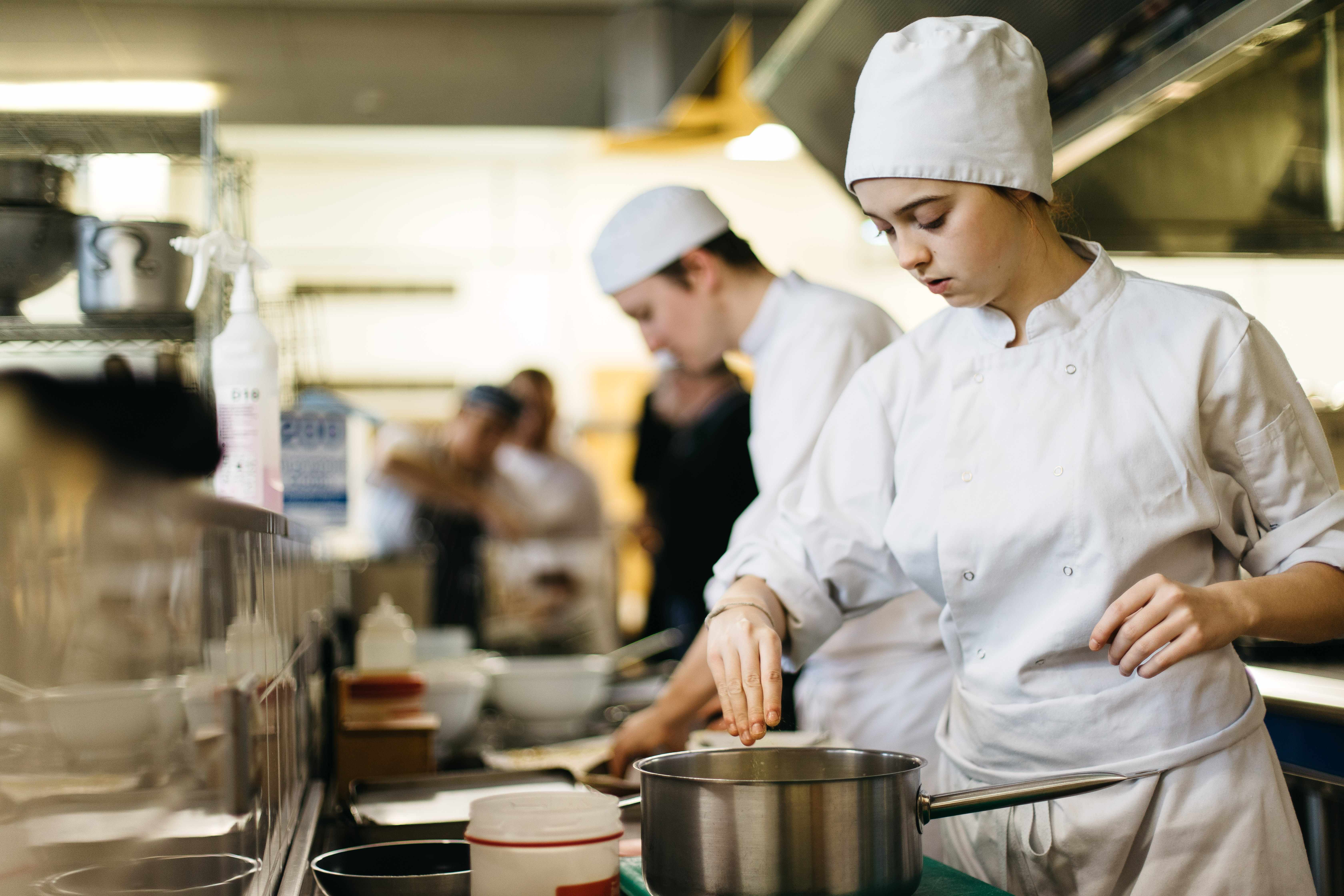 Hospitality & Catering