Higher Education
With 91% of our students gaining relevant employment on or before graduation, we are an ideal choice for students who care about their future.
We are an Associate College of the University of Chester, which awards our degrees. We offer a variety of diverse higher education courses such as undergraduate and postgraduate degrees, professional qualifications and higher national certificates and diplomas. For further course details, explore below. 
We also offer a Work Based & Integrative Studies programme (WBIS) which offers a highly individualised, negotiated pathway of learning, where students can negotiate a range of awards at undergraduate and postgraduate level, including BA/BSc Hons, Masters and MBA.
Honorary Fellow
Every year, we select an Honorary Fellow, a highly prestigious award that is bestowed to distinguished individuals, to recognise their significant professional and/or personal achievements which truly reflect UCM's mission and vision. See our Honorary Fellows here.
Switch to UCM
Are you currently studying at another university and are now considering switching universities and staying on the Island? Find out how you can do this here.
opportunities
There are plenty of opportunities for you to explore after as a degree student at UCM or as a graduate, see here for more information on the Manx Internship Programme or to explore the Graduate Role Incentive.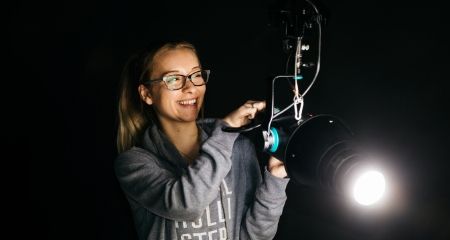 Art, Design & Media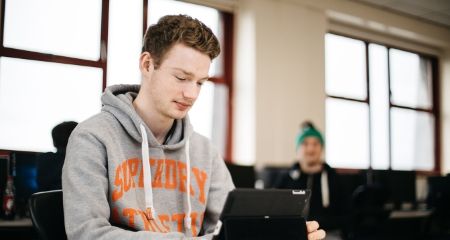 Admin, Business, Finance & Computing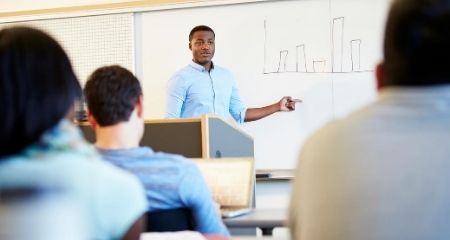 Education Studies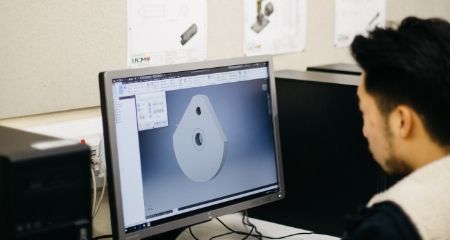 Engineering & Science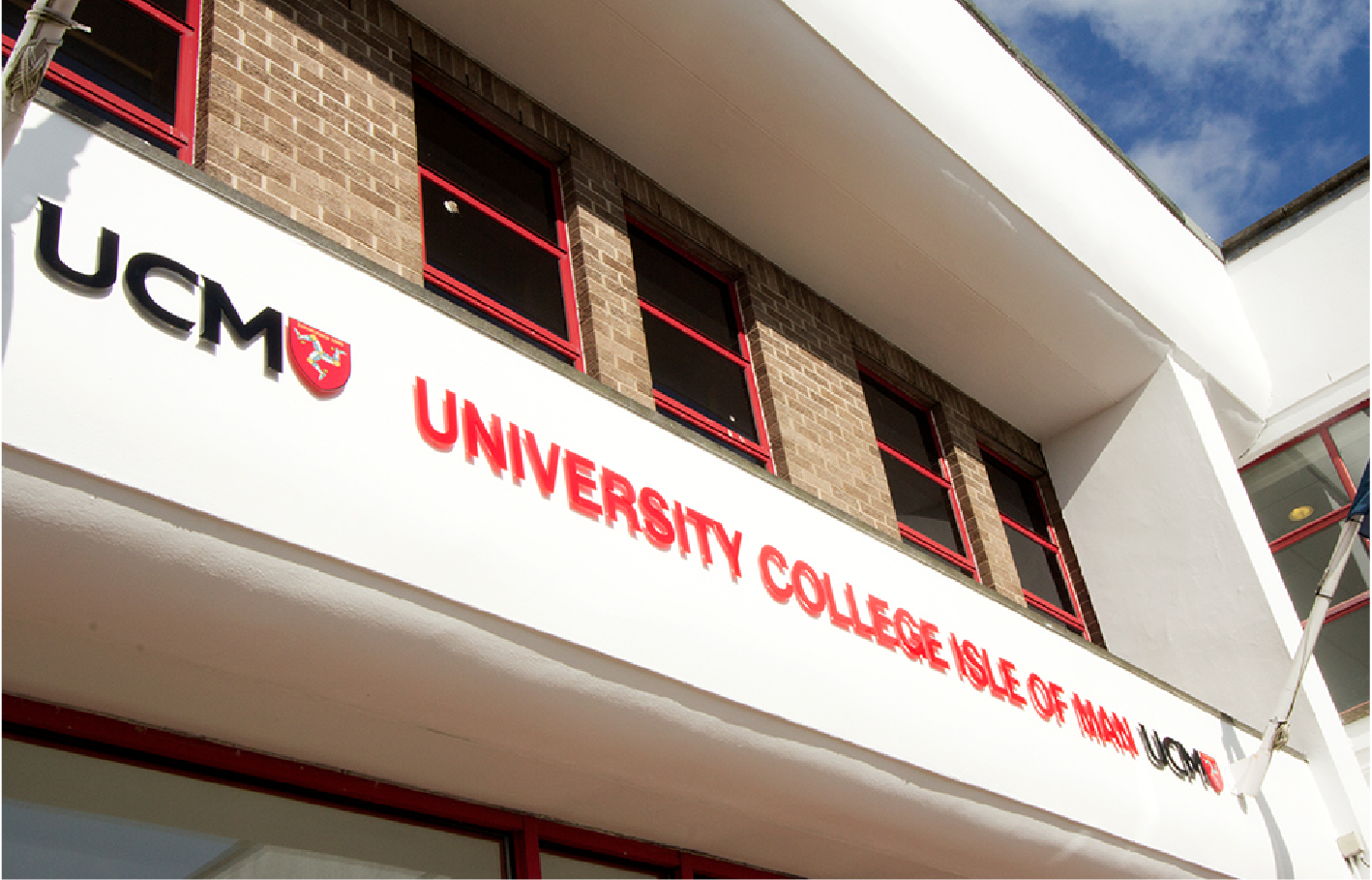 Exams & On Line Testing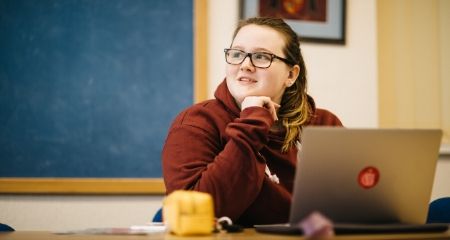 History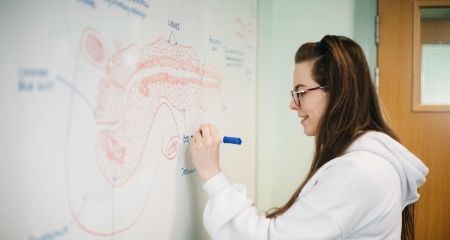 Health & Social Care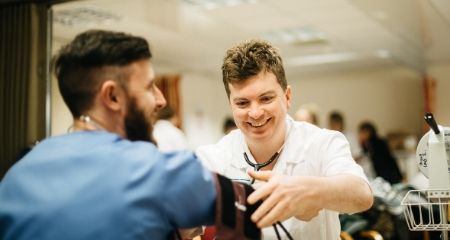 Nursing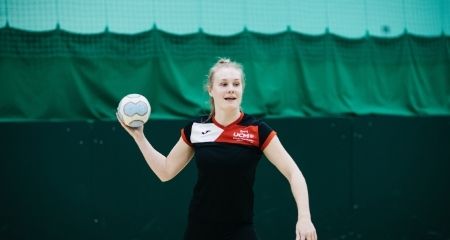 Sport